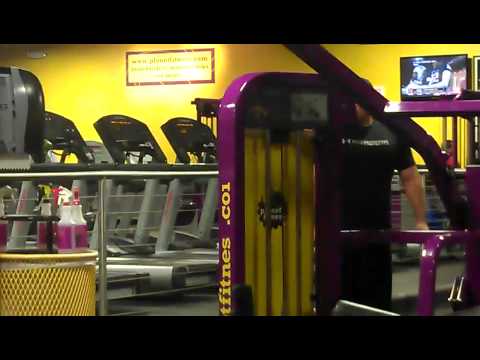 3 tags
5 tags
4 tags
4 tags
7 tags
2 tags
5 tags
5 tags
5 tags
turbogirl: ironbody: I am an athlete. I have thighs of thunder, not thunder thighs.  I hit the gym, not the snooze button.  I train to get better, not to get smaller.  I get my recovery sleep, not beauty sleep. I eat to feed my muscles, not to lose weight.  We are athletes.  We sleep, breathe, and eat our sports.  We fight, we defeat, and we push through our limits.  You are...
5 tags
5 tags
5 tags
3 tags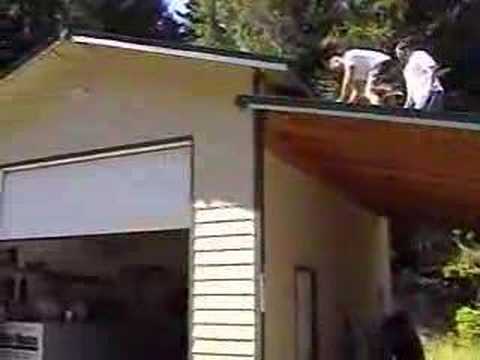 5 tags
3 tags
4 tags
3 tags
6 tags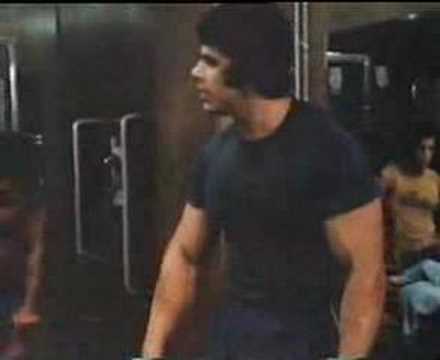 "It happens to everyone as they grow up. You find out who you are and what you..."
– Nicholas Sparks (via turbogirl) I find this very relevant for myself at the moment.
3 tags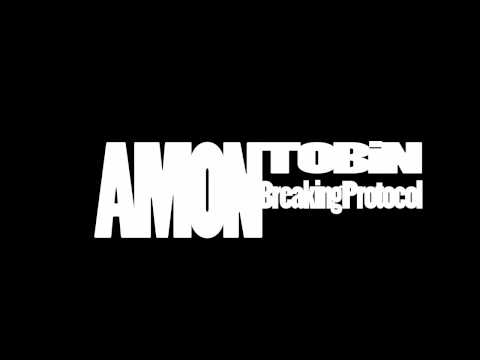 5 tags
3 tags
"I'm bloated, holding water, and can look a little puffy. I can have slight..."
– Unknown (zyzz face book page: https://www.facebook.com/zyzzthetics)
5 tags
6 tags
8 tags
5 tags
6 tags
6 tags
5 tags
5 tags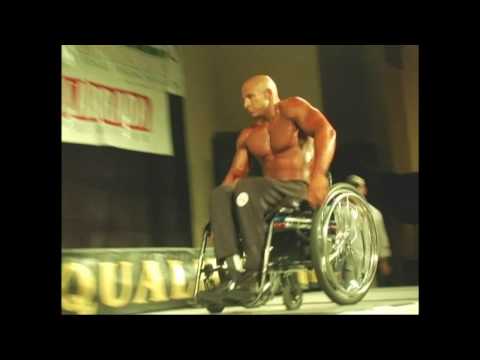 8 tags
3 tags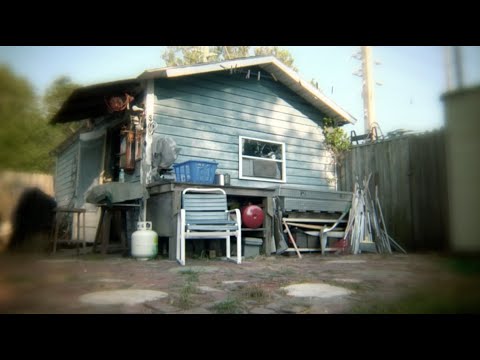 8 tags
7 tags
5 tags
8 tags